From concrete scanning to GPR surveys, we've got you covered.
UTILITY LOCATING + MAPPING SERVICES
We bring to light what is underground by mapping out utilities such as sewers, electric cables, telecom cables, gas, and water mains.
MAPPING + MODELING
We use the results of our team's GPR scanning and EM methods to provide digital records and deliverables for all of your projects.

UTILITY CONSULTATION
With decades of utility experience, you can feel confident in ALS for your next project. Our field technicians identify and resolve any problems that may pop up while on the site.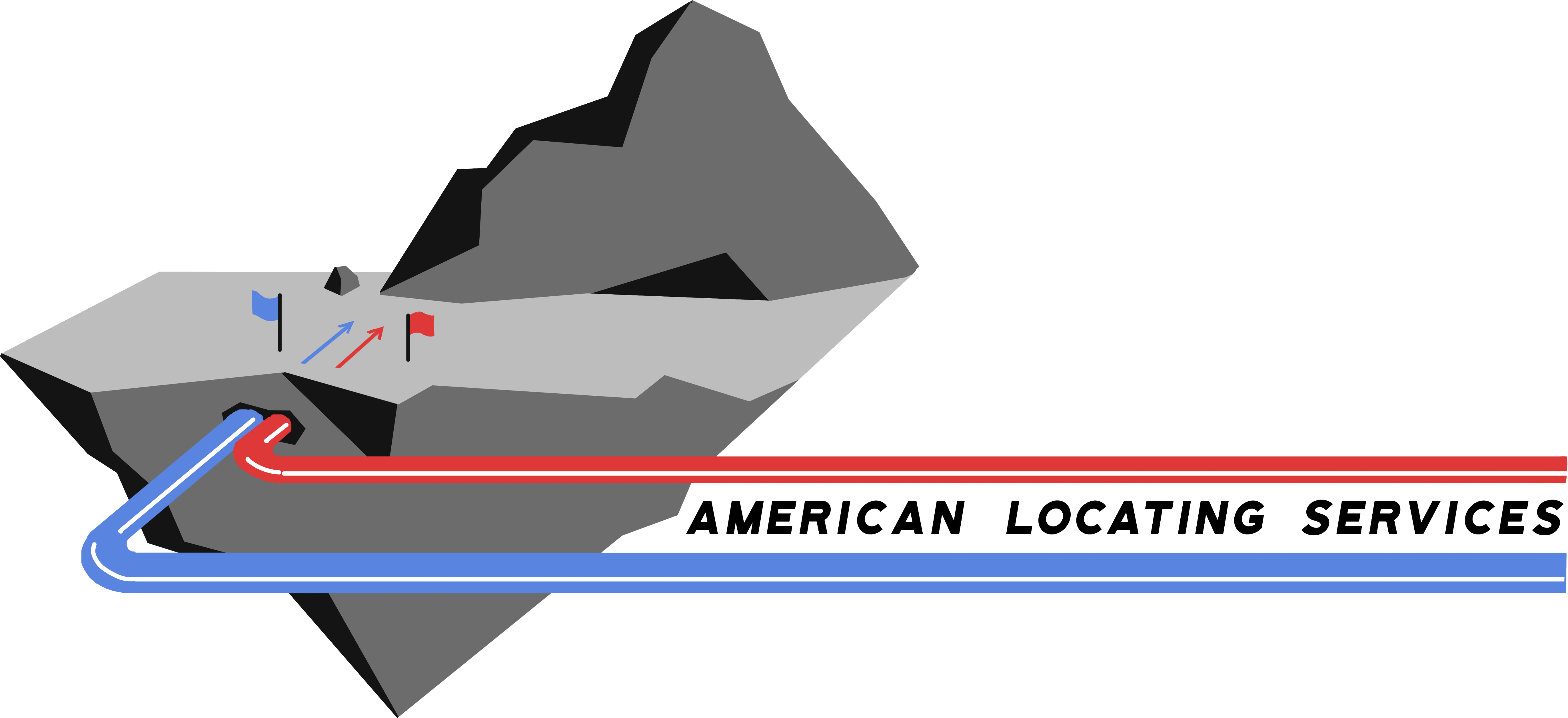 SUBSURFACE UTILITY ENGINEERING
We investigate all underground activity so you can proceed with your project safely and efficiently.
DAMAGE PREVENTION + SITE CONSULTATION
We use all tools at our disposal to ensure that all excavation processes on your projects proceed without a hitch. Being a pioneer in the industry we have all the experience to direct you through any subsurface utility traffic on your job site.
HYDRO-EXCAVATING
Using high-pressure water, we pulverize, liquefy, and excavate soil. This safe method minimizes risk of utility line damage and makes for quick progress on the work site.
PUSH AND PULL SEWER CAMERA
Perhaps the best way to detect and identify sewage leaks, root intrusion, or corrosion is by seeing it firsthand. That's exactly what we do with our push and pull camera services. With a span of over 300ft, this technology is perfect for inspecting practically any line or area, capturing photos and video footage so you can determine the proper necessary next steps.
PROFESSIONAL CONCRETE CUTTING
Slab saws can cut up to 32″ deep and are available in diesel or electric. We can cut anything from bridge deck to factory floors. Our 480 volt electric saw works great in confined areas.
AIR-KNIFING
We use high-pressure air to penetrate, expand, and break up soil so we can get to the utilities without destroying your site. This method ensures safety and reduces mess.